"Spantik Textile''
---
MANUFACTURERS AND EXPORTERS OF GARMENTS.
Introduction
"We, at Spantik Textiles, take this opportunity to introduce ourselves as manufacturers and exporters of quality Denim / Twill and Knit garments. Spantik is producing a wide range of quality garments which includes Jeans, Jackets, Polo shirts, T-shirts, Hoodies, Cargo trousers, etc. The success behind our growth is that we deliver value to our stakeholders through innovation, teamwork, and ethical code of conduct thatenables] us to fulfil our vision. Our vision is "Continuous improvement and sustained growth" as well as "building a reliable team force" which contribute to their best ability for the betterment of our future. In this respect, Spantik believes that investing in Human Capital is the most important resource. Moreover, we provide training and self-enhancement opportunities to all our workers that results in effectiveness and efficiency in the long-run"
Mission Statement
"Spantik Textiles with the help of God Almighty who gives us courage to perform the challenging job with efficiency to meet the new era requirements. We are keen to accomplish rapid improvement in the production process to provide the customers with products and services through quality, value and on-time delivery"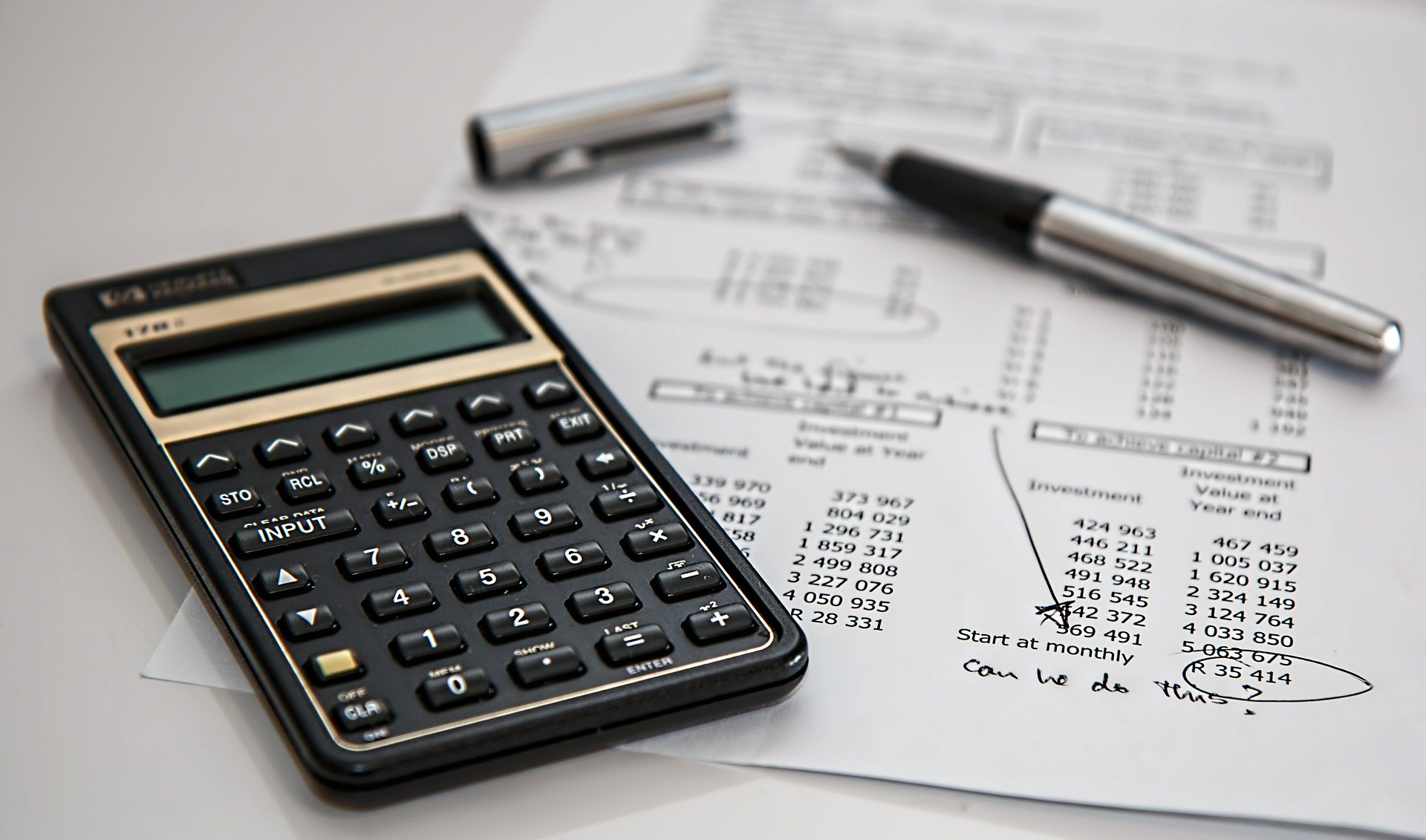 Management
The management team is dedicated and consists of highly motivated individuals, laying much emphasis on teamwork and interdependency, which brings synergic results. Individuals are experienced and with industry diverse educational backgrounds. Spantik Textiles have tried to develop a company culture where quality is given top priority, innovation is encouraged, systems are followed and foolproof inspection procedures at every stage of production are carried out.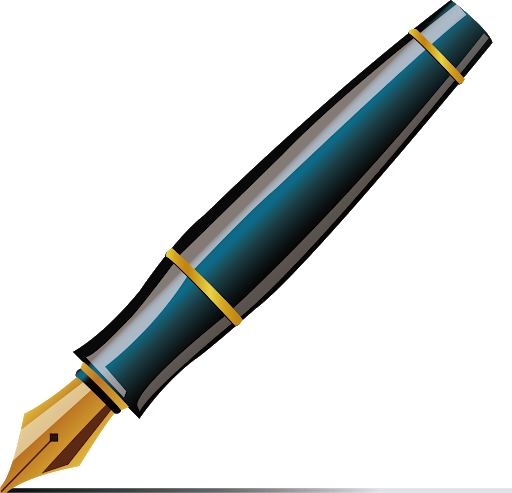 ---
Quality and timely delivery is the key to success for the company. Our achievement and accomplishments are solely based on the commitment to quality and efficiency. Strategy development at Spantik is circulated upon one important aspect which is the customer's requirements and Spantik is committed to serve the customer's needs and satisfy all the relevant requirements
Factory Tour
The success to quick and efficient production is a composite unit. Spantik consists of production units such as stitching, dyeing, washing, and printing. These units have the capability to produce multiple orders with fast and well-organized delivery according to order requirements.

---
Laundry / Washing
Customers are becoming more and more cautious as to "Hand Feel" and "Garment Appearance After- Wash". Garment Washing of Knitwear is comparatively more technical, but a strength of Spantik Textiles..

---
GGT
With the help of GGT, Marking & Pattern Design System, not only are we able to cut out garments efficiently, but we are also able to handle large volumes accurately.

---
Marketing
Spantik Textiles export about 70,000+ pieces of good to USA and Europe. The success behind the production process is effective communication with customers and business trips.
Production capacity /month