Manufacturers & Exporters of
Fashion Garments

---
"Spantik Textiles with the help of God Almighty who gives us courage to perform the challenging job with efficiency to meet the new era requirements. We are keen to accomplish rapid improvement in the production process to provide the customers with products and services through quality, value and on-time delivery"
---
We, at Spantik Textiles,

take this opportunity to introduce ourselves as manufacturers and exporters of quality Denim,Twill and Knit garments.
We produce a wide range of quality garments which includes Jeans, Jackets, Polo shirts, T-shirts, Hoodies, Cargo trousers, etc.
---
---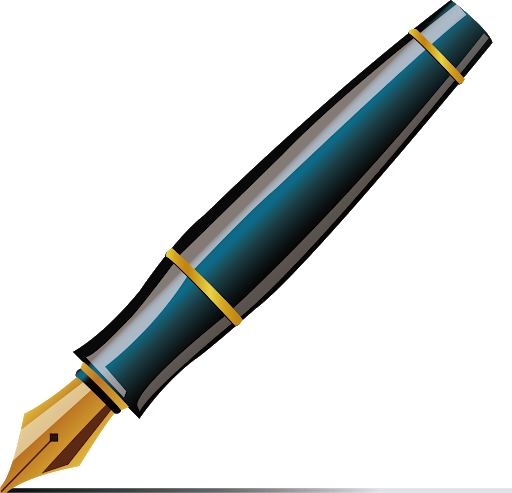 ---
Quality and timely delivery is the key to success for the company. Our achievement and accomplishments are solely based on the commitment to quality and efficiency. Strategy development at Spantik is circulated upon one important aspect which is the customer's requirements and Spantik is committed to serve the customer's needs and satisfy all the relevant requirements
Production capacity /month
Denim Jeans & Jackets
We specialize in various style of denim with new, exciting washes too.
T-shirts & Polo shirts
Working with the best of fabrics according to the customer requirements, and polishing it with our stitching.
Hoodies & More
Our Winter garments have various styles that our team fulfills according to the customer's needs.
The success to quick and efficient production is a composite unit. Spantik consists of production units such as stitching, dyeing, washing, and printing.
We manufacture a wide range of garments that consist of Jeans, Jackets, Cargo trousers, Bermuda shorts, T-shirts, polo shirts, Sweat Shirts, Pullover Hooded shirt, Zipper jackets, Trouser Jogging pants, Cotton/ Canvas bags and Dungarees.