SPANTIK TEXTILES MANUFACTURERS AND EXPORTERS OF GARMENTS.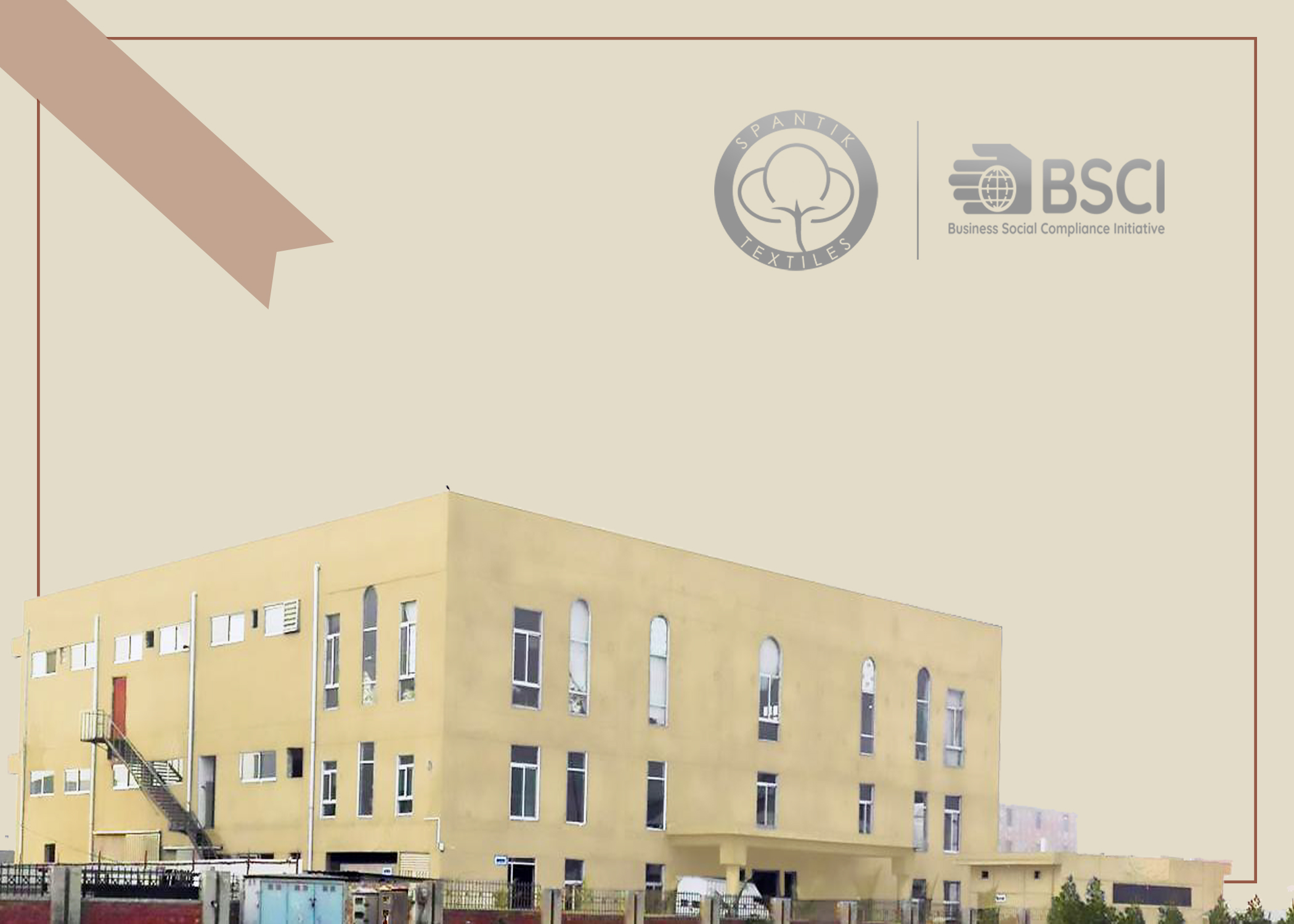 INTRODUCTION
"We, at Spantik Textiles, take this opportunity to introduce ourselves as manufacturers and exporters of quality Denim / Twill and Knit garments. Spantik is producing a wide range of quality garments which includes Jeans, Jackets, Polo shirts, T-shirts, Hoodies, Cargo trousers, etc. The success behind our growth is that we deliver value to our stakeholders through innovation, teamwork, and ethical code of conduct that enables us to fulfil our vision. Our vision is "Continuous improvement and sustained growth" as well as "building a reliable team force" which contribute to their best ability for the betterment of our future. In this respect, Spantik believes that investing in Human Capital is the most important resource. Moreover, we provide training and self-enhancement opportunities to all our workers that results in effectiveness and efficiency in the long-run"
MISSION STATEMENT
"Spantik Textiles with the help of God Almighty who gives us courage to perform the challenging job with efficiency to meet the new era requirements. We are keen to accomplish rapid improvement in the production process to provide the customers with products and services through quality, value and on-time delivery"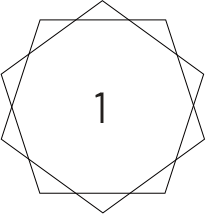 Creativity is the heart of Spantik Textiles. In this section, we invite you to delve into the artistic aspect of our craft. Discover how we blend colors, patterns, and designs to create fabrics that inspire and captivate. Unleash your imagination and see the world of textiles from a fresh perspective.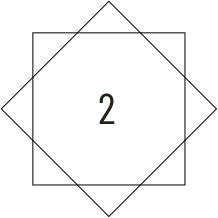 Precision and attention to detail define the Perfection section of Spantik Textiles. We strive for nothing less than excellence in every thread we weave. Here, you'll witness our dedication to achieving flawless quality in all our products. Explore our pursuit of textile perfection, where every stitch matters.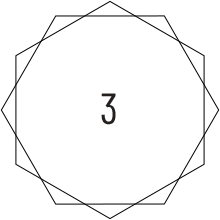 At Spantik Textiles, we believe in pushing the boundaries of textile manufacturing. Our Innovation section showcases our commitment to pioneering new materials, techniques, and sustainable practices. Explore how we're shaping the future of textiles through constant innovation.

Quality and Timely delivery is the key to success for the company. Our achievement and accomplishments are solely based on the commitment to quality and efficiency. Strategy development at Spantik is circulated upon one important aspect which is the customer's requirements and Spantik is committed to serve the customer's needs and satisfy all the relevant requirements